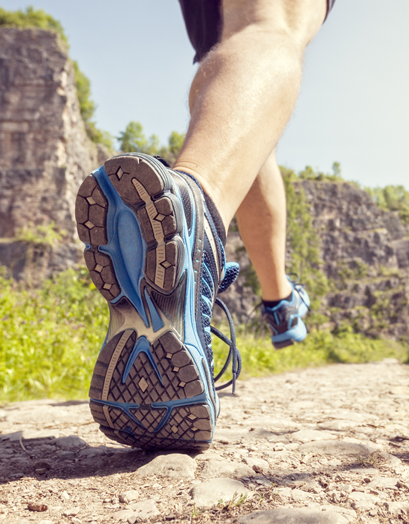 Southeast Michigan's Most Recommended Podiatrist
Providing dedicated treatment for diabetic wounds, heel pain, and other foot and ankle injuries
In a lifetime, the average person will walk about 100,000 miles - meaning you spend a lot of time on your feet! Healthy feet are key to our overall well-being and are important to our daily lives. That's why giving them proper treatment from a caring foot doctor is essential.
Premier Foot and Ankle specializes in diabetic foot care, limb salvage, foot and ankle surgery, sports injuries, as well as overall general foot care in the Metro Detroit area.
If you are suffering from foot or ankle pain of any kind, we encourage you to give us a call. Common foot and ankle conditions we specialize in treating include diabetic foot pain, foot and ankle surgery, sports injuries, ingrown toenails, bunions, plantar fasciitis, and arthritis.To learn more about the foot ailments we treat, we encourage you to browse our services page for complete details. Feet come in all shapes and sizes and we care for them all. At Premier Foot and Ankle, we want you to love your feet as much as we do!

Schedule an Appointment